We at Pivot BI Analytics support business leaders to predict their organizations customer insights and analytics using proven business consulting data management tools.
Imagine the benefits of having a team of business analytics consultants and data experts partner with you to set goals, help answer your business questions, proactively identify red flags, inform executive decisions, challenge you, and give you a roadmap to success using business analytical frameworks and tools.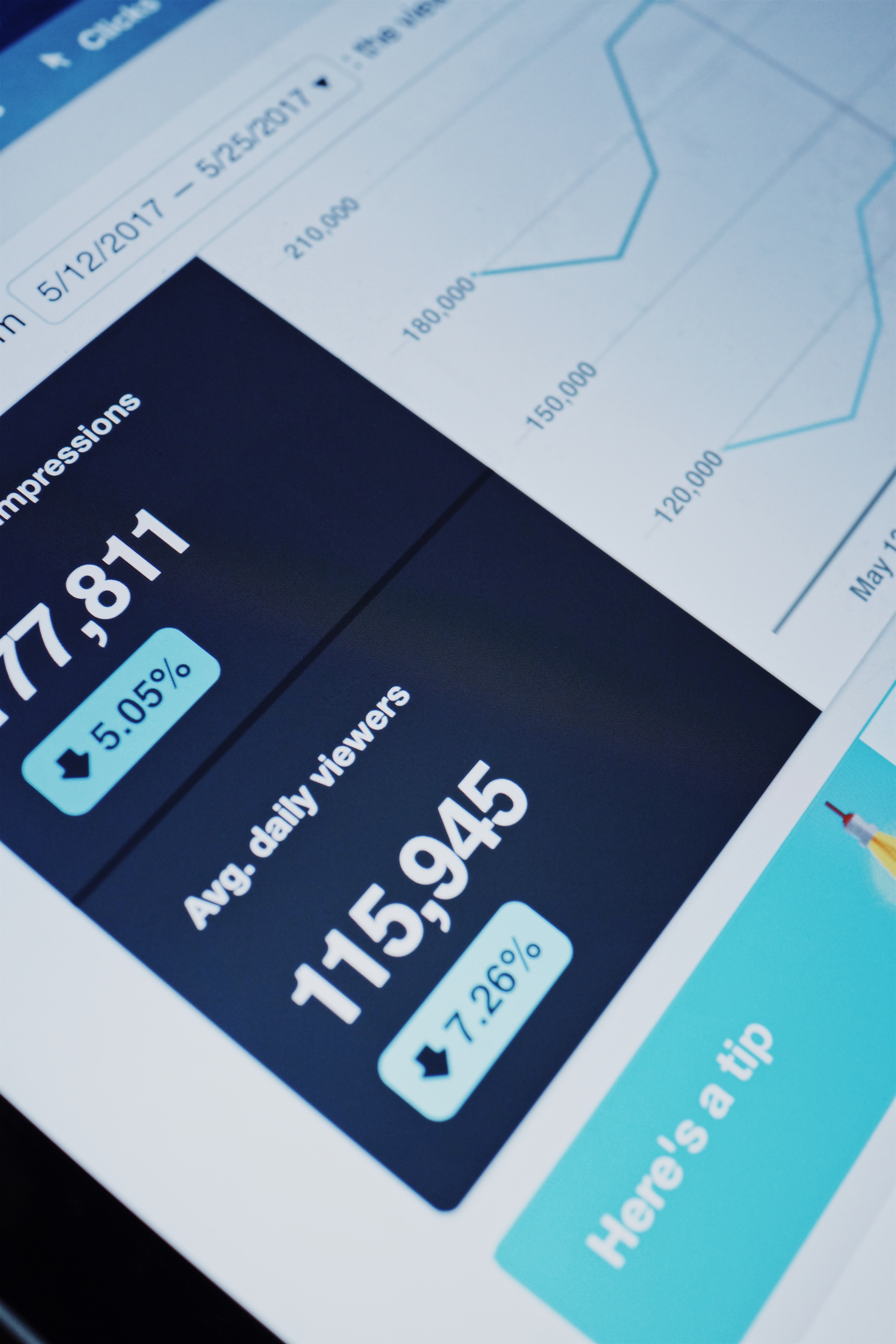 Data-driven customer understanding, and insights are not new conceptual frameworks but, until now, it has been very much thought of as a tool for large multinational banks and mostly grocery retail organizations like Wal-Mart.
Is this because big data is too big for SMEs, or have smaller enterprises just not yet found the right use cases for business intelligence and analytics?
Certainly, the principle of analyzing grocery shopper and retail banking customer behavior and adapting to those trends is not something that is restricted by size – so perhaps SMEs are put off by the term 'Big Data'.
In this hyper-competitive global marketplace, SME's must be ready to do more with fewer resources than their larger counterparts, it's almost more imperative that banks and grocery retailers use business intelligence and data analytics to streamline their services and product range, enhance customer service and increase frontline workers productivity.
People are afraid of change and so are senior management teams of SME's who see the concept of big data in an SME environment as somewhat overwhelming. We at Pivot BI Analytics advises small and midsize companies to start small and simplify initial data management departments with the organization.
One of the first things that enterprises experimenting with data should do is invest in a business intelligence solution, which is capable of automating information analysis with simple dashboards created with trusted data.
By harnessing the power of BI technology tools, SMEs can immediately get a handle on what metrics provide valuable customer insights which is crucial, calculate trends with minimal time commitment from their already busy workforce, and then share that structured data in a consistent manner.
Finding the right business intelligence tools to analyze key business data is only the first step,
In organizations of any size – not just SMEs – there is a lot of unstructured data being generated, unmeasured and stored in silos but this doesn't always lead to filtered actions for better results. Ultimately, the data grocery retailers and banks have on their customers is of limited use, if that data is not then turned into descriptive and predictive analytics.
The beauty of small and midsize business is that, in many ways, they are better structured to respond to big data insights. Many larger corporations are constrained by siloed working, legacy systems and entrenched mindsets; SMEs on the other hand are smaller and more agile with open minded environments, and therefore can react much more quickly to what customers are doing.
Companies that gather and store Big Data in silos struggle with fragmented data that does not reveal a complete or accurate visualization of consumers. Without some comprehensive analytical insights, it's difficult to personalize service and deliver optimized experiences; competitors who leverage data analytics tools that gather data from all sources and deliver insights in real-time have a distinct advantage.
Incomplete customer data leads to inferior customer experiences, which translates poor brand for companies, especially now that customers write and share negative reviews across myriad online sources – from social media to Yelp, company websites, and beyond. One study shows that 95% of people usually tell at least one other person about a bad customer experience, and 54% share it with at least five other people.
Additionally, the same study found that 88% of consumers are influenced by online reviews when making purchasing decisions. The bottom line is, with incomplete customer data or a customer marketing analytics solution that does not address siloed data, your bottom line will suffer as you deliver experiences that fail to live up to customers' expectations.